Your Vision. Our Passion.
At Brette Jacques Interiors, we believe interior design can be transformative, bringing comfort and function to everyday living — and we specialize in creating custom interiors that reflect your unique style. Whether your project is a ground-up construction, a single-room renovation, or a whole-home remodel, we provide a full scope of interior design services for homeowners and builders. What makes us different?
---
Exceptional Expertise
All of our design team members hold a degree in Interior Design, bringing you a higher level of knowledge, education, experience and training. We have led more than 100 interior design projects over the last decade — and we look forward to assisting with yours.
---
Seamless Coordination
From reviewing floor plans to completing final walk-throughs, we coordinate the details throughout the interior design process, serving as liaison between the builder, homeowner and subcontractors.
---
Stress-Free Service
We want our clients to love designing their space as much as they will enjoy the finished product. So, we strive to create a fun, relaxed experience.
---
Personal Touch
We're a small studio with big ideas. Our unique size allows us to bring a personal approach to interior design — and enables our Principal, Brette Jacques, to have a hand in every project.
---
Business-Savvy Management
We are conscious of budgets — and many times, engaging our services can actually save you money. From leveraging relationships with suppliers and craftsmen, to specifying appropriate materials, to finding innovative ways to meet your goals, we always look for ways to bring you the most value from your interior design investment.
---
Timely Delivery
We understand that project delays can be costly. As an experienced interior design firm, we will do our part to keep the process on track, ensuring all interior design tasks are completed in a timely manner.
---
We can help bring your vision to life.
About Brette Jacques

Brette Jacques is a Registered Interior Designer in the State of Texas, and a member of the American Society of Interior Designers (ASID). She is passionate about creating exceptional spaces, and her unique combination of design and business experience ensures clients get the most value from every project. Brette holds a degree in Interior Design as well as two Bachelor of Administration degrees in Business. She founded Brette Jacques Interiors with a goal of delivering personal service and a boutique interior design experience. Before finding her true calling in interior design, she spent a number of years in the corporate world in advertising and marketing roles. As a result, she is highly effective in project leadership, from managing budgets and timelines to communicating with clients and team members to ensure all goals are met.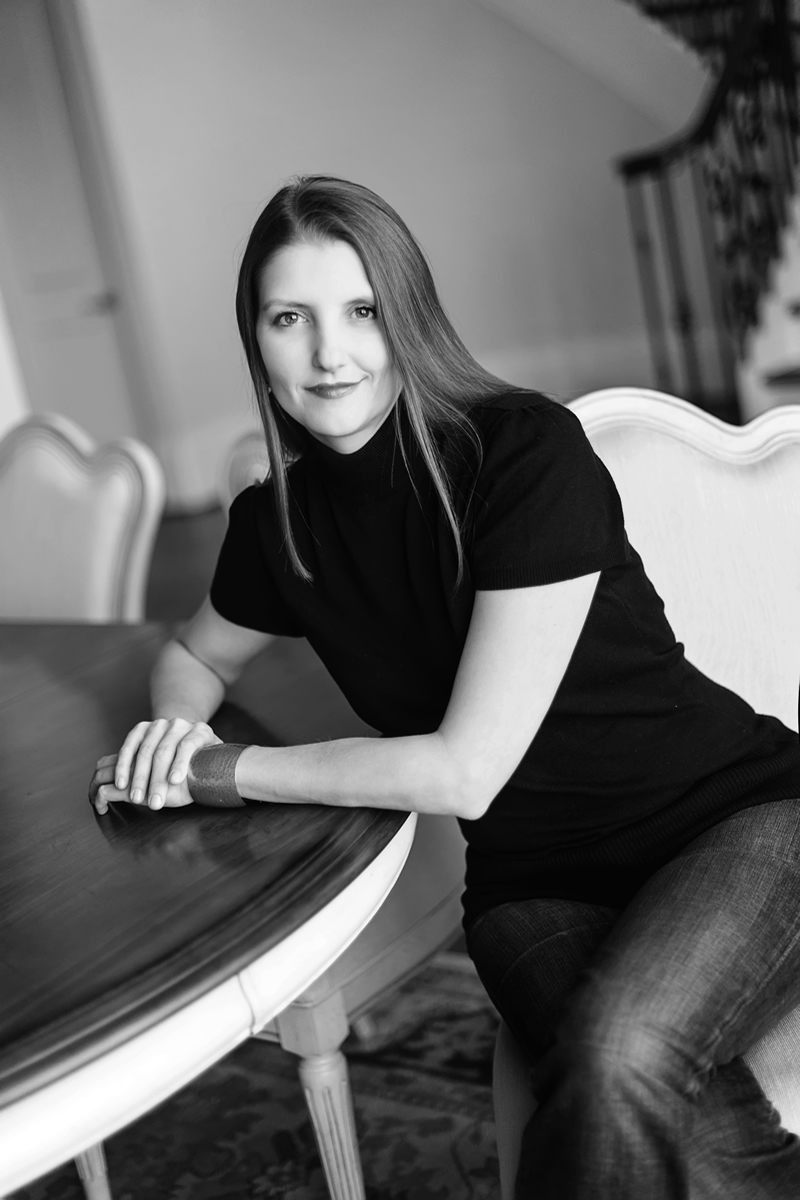 Brette Jacques
Principal

'); } '); }